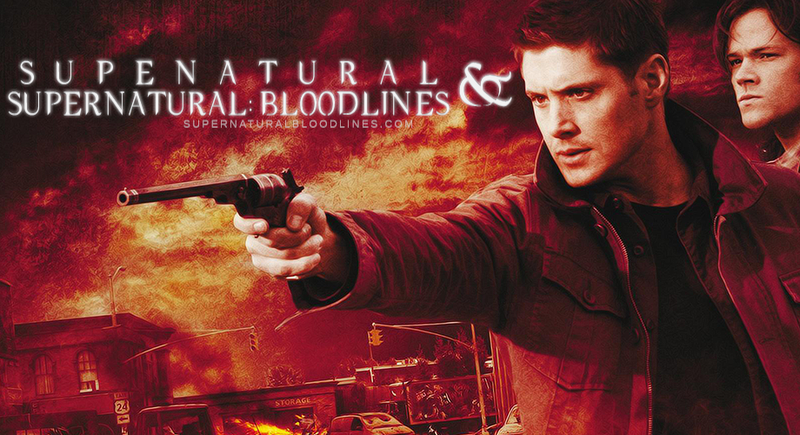 When Supernatural first aired back in 2005 it brought a unique sense of style and fun to the TV horror genre, filling the enormous void left by Buffy The Vampire Slayer which had ended its run two years earlier. Immediately the Winchester siblings with their daddy issues, demonically dispatched mother, and truck stop, monster-hunting subculture radiated real personality. It was Americana and Route 66, muscle cars and classic rock, but with hook-handed killers, demons, and eventually even angels and the war for Heaven.
Bloodlines on the other hand feels like it is shaping up to be the tired, old CW formula of hot, sexy monsters fucking and fighting other hot, sexy monsters. Do they really need Bloodlines when they already have The Vampire Diaries and The Originals?
Supernatural has a genuine charisma that transcends the usual CW fare. I detect none of the brand legacy in the DNA of this new spin-off. You never know how these things are going to turn out but right now the fact that Supernatural is in the title means nothing. It shares none of the personality which made its progenitor great.