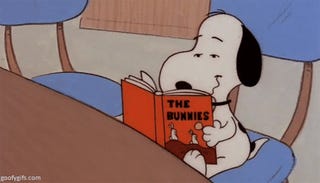 Hello everyone! How has the weekend treated you? It's been generally rainy or overcast here so I've spent time catching up on my reading list, and adding to it. Went to the bookstore for one thing and left with 5.
I planned on getting the new Bruce Campbell book. What I don't have a picture for are the 3 travels guides and the Pearls Before Swine collection I grabbed too.
While in the city I swung by a collectable toy show too. They had neat stuff like full playsets for the original Star Wars toys and and a lot of action figures from the late 70's and early 80's. I only brought 40 bucks cash in with me (spent enough at the bookstore already) so I settled for picking up few old Nintendo games for 2 bucks each.
How has your weekend gone? Ready for Game of Thrones season finale? Saw something else cool you want to talk about? Talk about whatever, it's the Open Thread!