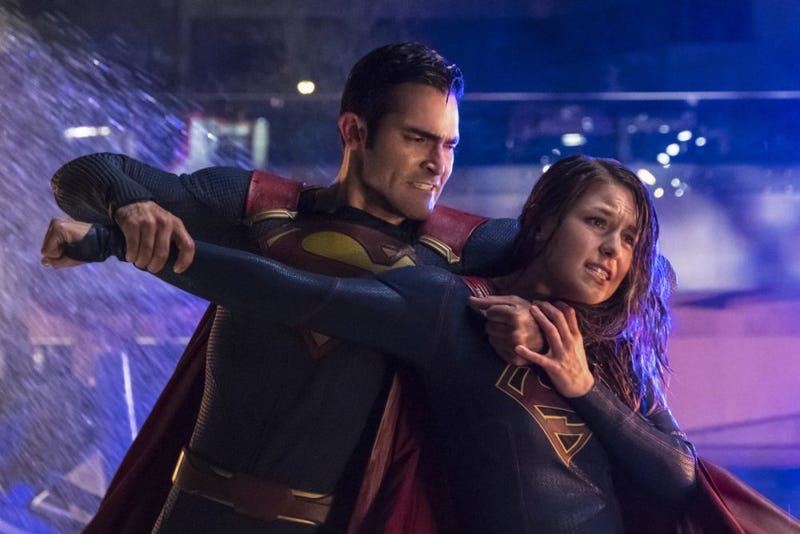 No scenery shall be left unchewed! Welcome to the Supergirl Finale Reaction Thread. Now that Superman will be brainwashed for a hot minute AGAIN (Boys, amir8?!), we shall see how this invasion by the Wisteria Laxamites ends.

Episode Synopsis: While Superman returns to help fight the Daxamites, Supergirl goes one-on-one against Rhea for the fate of National City.

Trial by combat! They love that in the Berlattiverse. I'll see you people after work!