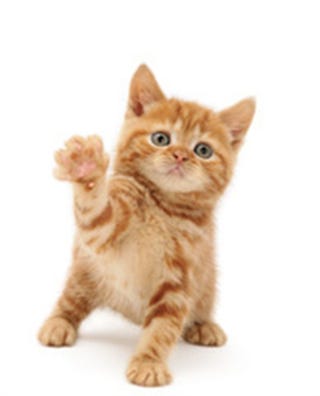 I just wanted to say thanks to everyone who asked questions on my AMA last Friday. I had a lot of fun.
I was actually nervous about doing it and didn't sign up when Drillpress was first asking for takers. IRL, when people find out what I do for a living, I sometimes get a lot of really inane and frustrating comments. I try to avoid discussing it, but people always want to know. I have a colleague who told people he sold life insurance until he ran into an actual life insurance salesman so it blew up in his face a bit.
But you guys asked great fun questions, and I enjoyed answering them all. There were a couple of stumpers even. You guys are great!