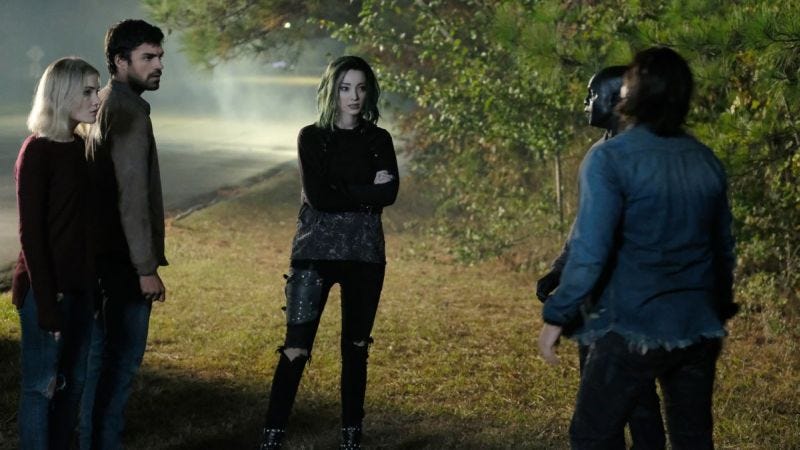 Amazingly that wasn't the winter break finale last week. Even more amazing is that Beatbox King Andy, Lord of the Skateboard was the one to think of other people in that ending. Welcome to the Gifted season 1 episode 10 "eXploited" spoilerific reaction thread, where you can share your thoughts on the show as it plays out or after it's done.
If you have a review of the show you want to share with us post it down below and I'll throw it up here.
Mutant of the Night: Fenris, for being characters on this show and the only brother sister pairing to give Quicksilver and Scarlet Witch a run for their money in the Incest department.
These spoilers are the gift you can't ungift, beware!!!!