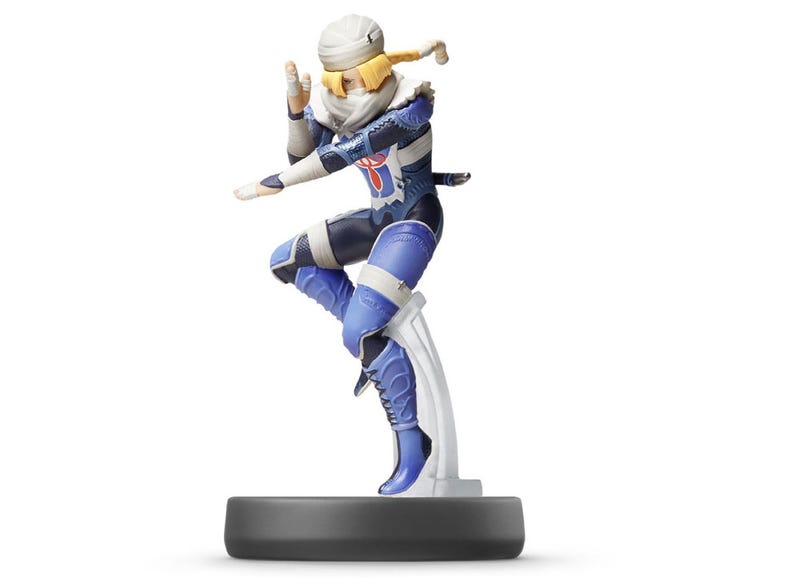 Hello my friends, welcome to today's open thread, a place where those dreams you thought were lost can become reality, even for just a moment.
Nothing much to report on this side. I bought my first Amiibo today (Sheik), I don't have a WiiU but I thought the figure was nice. One of my cats (the recent former stray) is getting a nasty habit of biting my earphones when I'm not looking and I'm struggling a bit with the megareview but I'll mange.
Now, for today's daily questions:

First question: This came from a thought I had today randomly and I don't know why. If you ever wanted or are planing to have children, what would you call them? Alternitvly, if you have children, why did you give them their names? for myself, Alexis for a boy and Rei for a girl.

If this question makes anyone feel uncomfortable, please tell me and I'll remove it. I know that a lot of people don't want children and I don't want to make anyone feel upset or left out.

Second question: How would you deal with scalpers? These people basically buy toys in bulk to sell them off for ldicrous prices, while also making sure adults and chidren who would actually play and use them can't get them. I would personally blacklist known scalpers from major events like Comic-Con and Toyfair and make sure the major toy chains are aware of them so they can refuse to sell to them if they so wish.