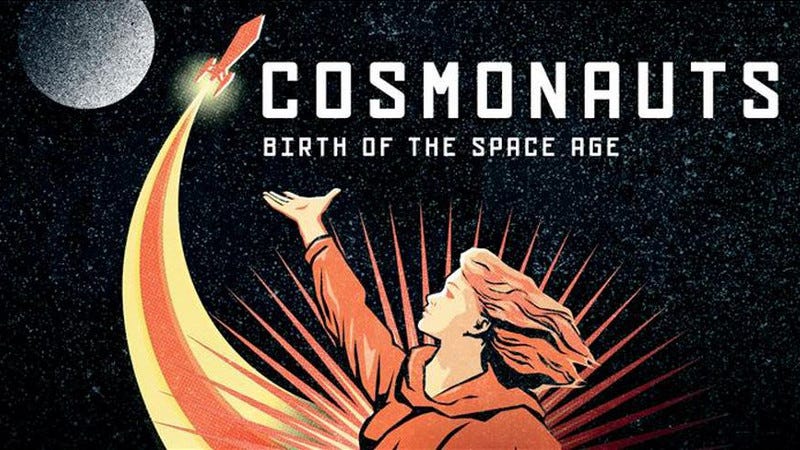 If you're in London sometime in the next six months you can check out "Cosmonauts: Birth of the Space Age" at the Science Museum. The exhibit displays several items from the 1960s Russian space program including the capsule flown by Valentina Tereshkova, the first woman in space.
Speaking of Valentina Tereshkova, she spoke with the BBC at the Science Museum about women and the Soviet space program.
The exhibit opened today and will run through March of next year.