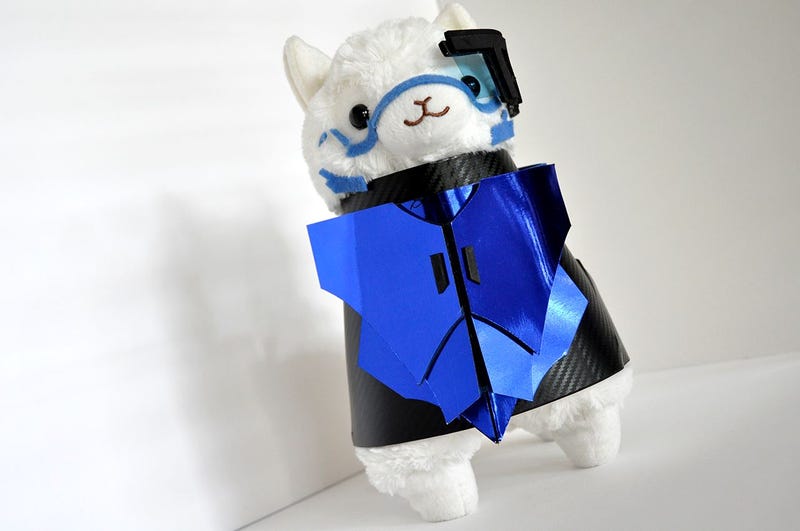 Shut down the internet. We're done here.
These images come from Alpaca Adventure Cosplay, a facebook page dedicated to these adorable Japanese Alpaca plushes, called Alpacasso. It chronicles their adventures of dressing up as video game characters and being immensely cute.
Did somebody say... Alpacalibrations?
There's no Shepard without Alpakarian!
Bonus Round: OMG IT'S YU NARUKAMI AS AN ALPACA!
Reach out to the Truth! The Fluffiest Truth there is!
I wonder what an Alpaca's Persona looks like... Izanagi-no-Alpakami?
SOCIAL LINK, GOOOOOO!