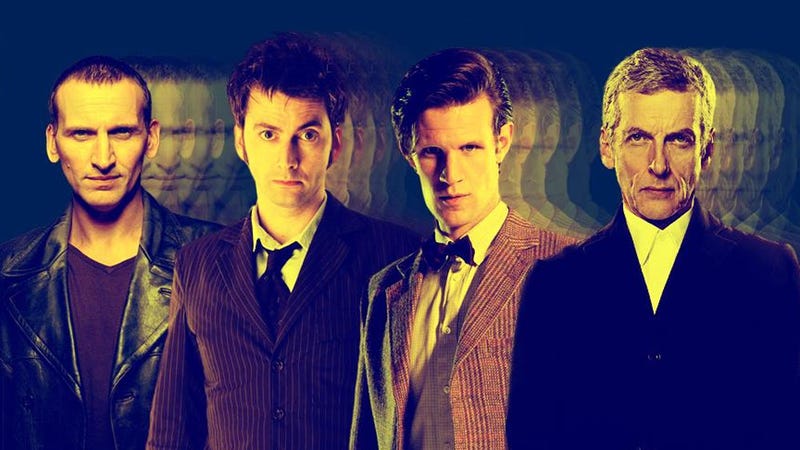 They like their fun quizzes at Radio Times. Just the kind of light diversion to make you feel young at two-hearts. Can they guess your age based on some Doctor Who questions? OK, I'm game. And the answer is ... what!!! No! Wait ...
Well that last bit is right, but otherwise I seem prematurely aged. Excuse me while I go and regenerate into something younger.
Feel free to discover your own Whovian age ...