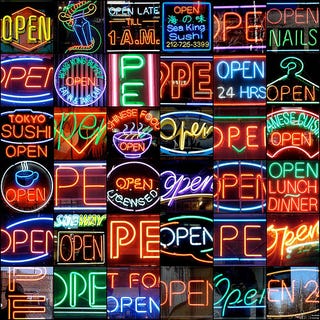 How's it going everybody? I'm on the last two days of vacation from work, I had grand plans of getting things done. I have failed in those plans. I did finally make some head way on my to watch list, so there is some measurable progress I guess.
In my defense I was making some head way on sorting, cleaning, and throwing out old stuff till I sprung an ankle on Wednesday. I had an arm load of stuff and took a misstep coming down that stairs. Nothing serious, more embarrassing than anything else. Since then I have been trying to keep feet up most of the day so I don't go back to work with a limp. Today it feels pretty good,even walked around on it this morning as I shopped around before I got tacos for lunch.
Tonight I'm hoping I get to grill a steak dinner if the weather holds up, and maybe get a few episode of Stranger Things in too.
How's O-Deck spending it's weekend? Got any cool plans? Found something to add to your collection this weekend? Just want to talk about something else? It's the Open Thread.