Hello, everyone. I hope you had a productive book reading week. If not, don't feel bad. Neither did I. My name is GeeseJuggler and once again, this post comes to you from the past. I'm probably writing by the time you read this but please remember that get your pen back from the person you gave it too or else you won't have it. I just blew your mind with that, didn't I? I got mad time travel, mind reading skills!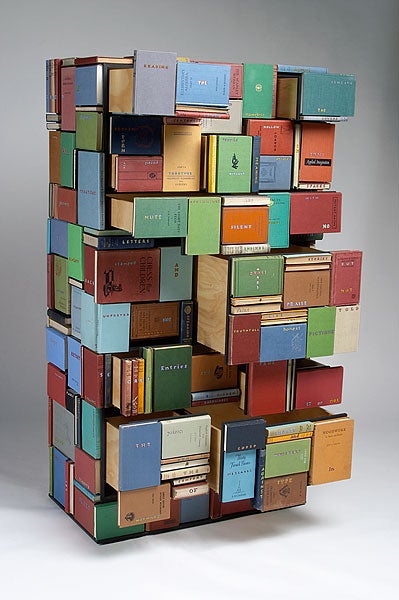 So this past week, I've been reading and procrastinating (I really have. I have to be honest with myself) so I'm only 100 pages into Stormbreaker. It's pretty much how I remember it, just useless infodumps in some places and not enough descriptions in others. I'm hoping that it's because it's the first in the series which usually tends to be the one of the weaker of strongest book.
I'm also still in Twelfth Night, which is the inspiration for my Nano project. I also forget how much I love Shakespeare until I read one of his plays again. welfth Night was the first Shakespeare play I experienced (the 1995 version with Ben Kinglsey, Toby Stephens and Helena Bonham Carter) when I was 7 and I've been in love ever since. I know that his plays were super similar to other works during that time and he possibly wasn't even the writer of the plays but I don't care! Gimme my plays!
*Clears throat.* Anyway, what about you all? What books have you read this week, everyone?