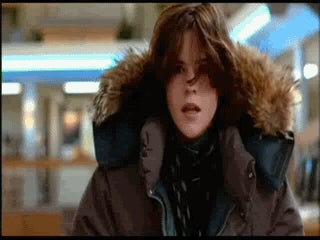 Completely forgot to write this up early on Wednesday and schedule the post then didn't have a chance to do it Thursday morning since I lost most of my planning time. Which leads me to the good news I have to share. You should share good news, too. Good news for everybody!
I spent what would have been my office hours yesterday doing paperwork and orientation for my new (additional) part time job. The community college where I teach just added me to the math lab staff as a tutor! More money! Yea!
ETA: Could someone share this over to Groupthink, please? My share button has disappeared again.