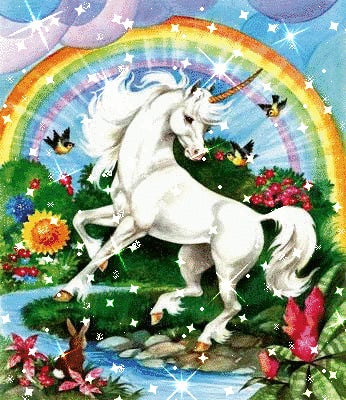 We lost him too soon. He should have been with us longer (at least until Sunday night). In his short time with us, he wrote many posts and made many friends here. We will miss him.
I can't say that I knew him well enough to be sure, but I do not think that he had any strong religious affiliations. Still, I hope he is in a better place.
Maybe if someone knew his favorite charity, donations could be made in his name rather than sending flowers.