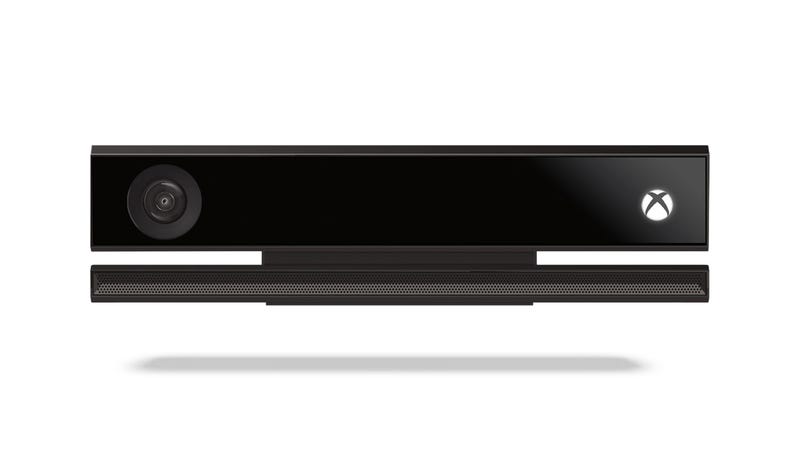 This week's news-y edition of Tuesday Game Room comes to you with less of that thing you probably/maybe don't like, and for the low low price of $399 absolutely nothing! Why not celebrate this radical new price point with your weekly discussion of all things video games?
What have you been playing this week?
As detailed in my impressions post, I've been spending a little time with WildStar's open beta this week in between Myth tome farming in FFXIV. There's not really much more to say that I haven't done already - WildStar is a really well done MMO, but it feels these days, in such a crowded market, being one of those just doesn't really cut it any more. I like it, in fact I like it a lot, but I doubt I'll play it beyond the beta when I can get a similar fix elsewhere.
That said, it's not like there's much out that I really want to play at the moment anyway, so it's nice to have something new to tinker with for a bit. I wish I had something other than an MMO to play for once!
New Releases!
It's a pretty jam packed release week - spearheaded by the digital release of The Walking Dead Season 2, Episode 3: In Harm's Way (finally!), on PC, PS3, Xbox 360 and Mac Computers today and tomorrow. But that's not all: The Last Tinker: City of Colors, a colourful old-school platformer in the vein of your Banjos and your Marios and what have you makes its way to the PC, as does the 'next-gennified' hack n' slash Dynasty Warriors 8 Xtreme Legends Complete Edition, as well as the long awaited port of The Behemoth's zany 2D platformer Battleblock Theater.
Meanwhile on console's it's still a digital affair too - aside from the latest Walking Dead, Super Time Force hits the Xbox Live Marketplace of both the 360 and Xbox One, and finally, the Wii U eShop gets a little loving with the release of Scram Kitty and His Buddy On Rails.
And now, the News
Once again it's time for a few select picks from the last week of Gaming news, via Eurogamer:
We'll be back this time next Tuesday for more gaming discussion, but for now, sound off in the comments with the games you've been playing, and what you're looking forward to this week - and don't forget to join us on Steam!