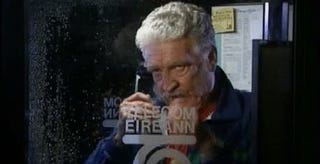 Just a quick one today. Father Ted Things is a repository of all things Father Ted, the much-missed Channel 4 sitcom about three incompetent priests on a small island off the coast of Ireland. If you haven't seen it, you really should - and since there's only 25 episoodes and they're all on YouTube you really have no excuse. Here's a link to the first episode.
Written by Arthur Mathews and Graham Linehan (the latter also the writer of Black Books and The IT Crowd) it ran between 1995 and -98, ending with the death of star Dermot Morgan from a heart attack the day after shooting ended on the third series.
But enough with the depressing facts, on with the silly GOFs and pictures :)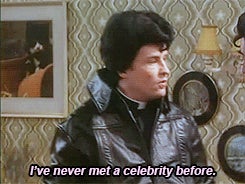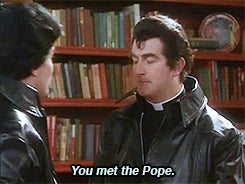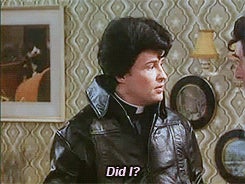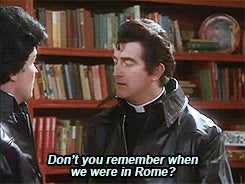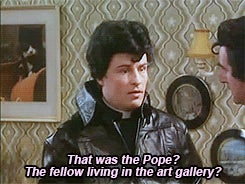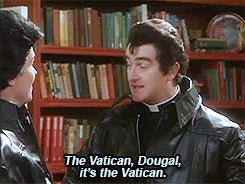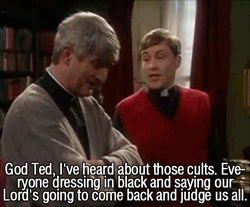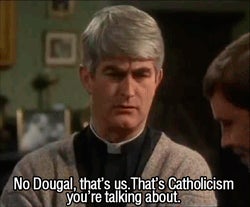 Three series and a Christmas special!