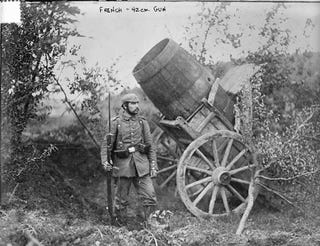 Like well animated GIFs? Like things to be a little creepy and unsettling? Have I got the place for you.
Kevin Weir's site, Flux Machine, is where he posts his unnerving animations based on old photographs. Filled with creepy little girls, ghostly soldiers and black orbs that do… something… to unwitting fishermen.
Regular posting has been on hiatus for a few months as Kevin's currently working on a music video, but he's been teasing his viewers with little snippets of it here and there, so watch this space (well, not this space, I mean his tumblr of course).