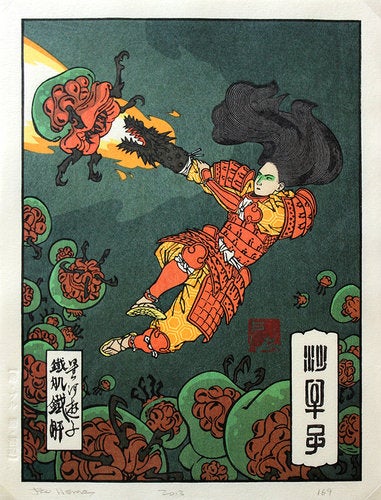 I would just post them all, but there are quite a lot and they are ALL amazing. I've always loved the look of Japanese Woodprints. I seriously want all of these NOW!
http://www.fastcodesign.com/1673187/how-vi…japanese-woodprinting#1
Just went to the website and this is one of the ones coming out soon. I'm very VERY tempted to get myself a $155 Christmas gift...