Hello and Welcome all to WednesdayBookClub, where we discuss books. Still haven't recovered from last week so the creativity levels is still low. Let's get to it!!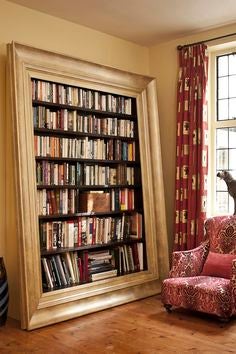 Due to the aforementioned sleepy Juggler of sleepies, I haven't really read this week but hopefully, I'll get back to it this week.
What about you guys?