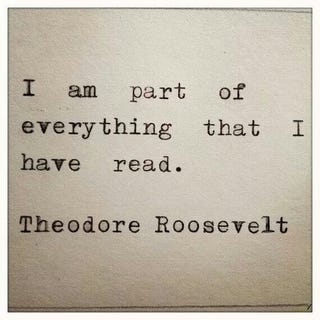 Hello, Niners! Welcome to WednesdayBookClub. I decided to with a quote for this week rather than a bookshelf. Maybe I'm feeling sappier than usual but this one really stuck with me.

I haven't read anything this week due to work, going to the dentist and not feeling well (And when I feel better, I turn into a klutz) but I did do some writing and did my work review with my boss (Got a raise for my awesomeness!!)
I keep seeing people on twitter talking about The Martian (by Andy Weir, I think that's the one) so I might check that out soon.
What about you all? What have you been reading?