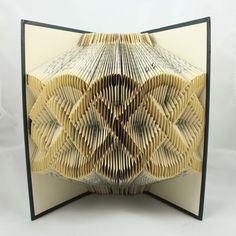 Hello and Welcome to WednesdayBookClub! My name is geesejuggler and *Mega yawn* Wait, what was I saying? Let's just go.
So me and the Sisters Juggler (A.K.A. MudderofCanton and our other sister) are leaving town next week for a concert so I'm busy with work and getting ready for that so I'm still slow going with The Last Colony. Really enjoying where the story is going.
What have you all been reading this week?