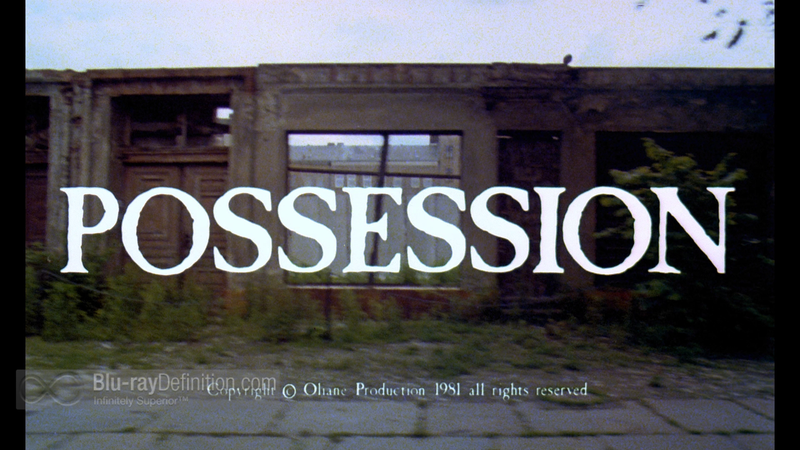 Contains spoilers for a pretty much unspoilable movie and - images of wild overacting!
To get into the mood, I watched a movie I hardly knew anything about... and... well, let me say, for some movies you need some preparation....
Imagine. Berlin in the early 80's. (Which is important - the Wall is permanently present and practically a character itself. I'm pretty sure it's a symbol for - something). Sam Neil and Isabelle Adjani in the relationship crisis to end all relationship crisis. Screaming, howling, out-overacting each other for the first hour straight. And that's about it.
Until Adjani moves into her new apartment. With a Slime Monster.
Murders take place. Fornication with monsters. A miscarriage that shows clear sings of - well - possession.
Doppelgängers. Everybody has one. Classic Gothic horror trope, I guess.
It's weird. Like Early Cronenberg and Early Lynch making a movie out of an unknown work of Kafka. Which sounds good, but be prepared.