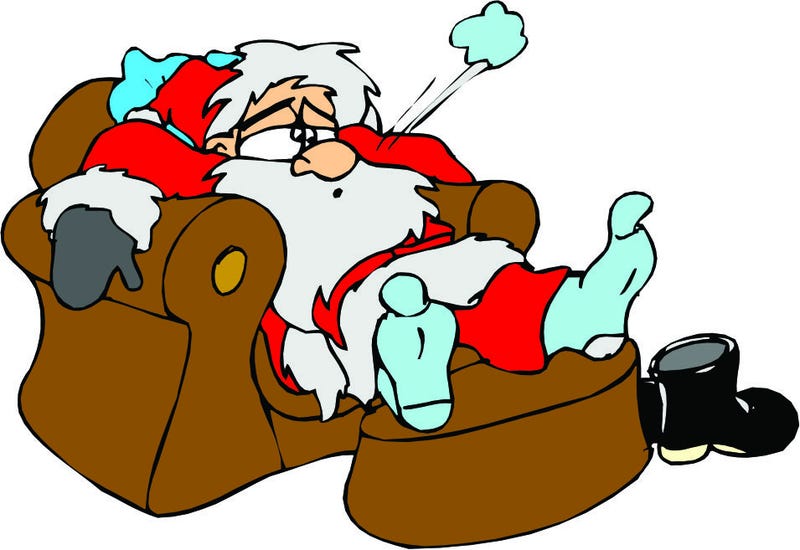 And I'm heading to my sister's tomorrow for a couple of days unpaid babysitting. I don't mind, playing lego and dinosaurs? It's a dream!
But I haven't got everything finished that I was meant to do today - my sister's now getting a nice bottle of wine instead of the home-made thingamajig I didn't get time to start on until today. She can have it for her birthday :)
I haven't even had a shave this week, and I really wanted to get rid of the stubble and look presentable. Two more things to do, then have a shave, then I can have the beer I deserve.
But yes, I came here to say I'll be gone until some time on Boxing Day so everyone have a wonderful christmas, don't drink too much, and I hope Santa brings you everything you want. I wish he could send me a few more hours today as an early gift o_o