Tomorrow is my first day off in two weeks so I started with some Mount Gay Eclipse on the rocks with a little lime.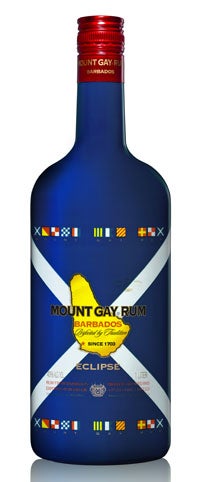 Followed by a 2007 Clos Sixte Lirac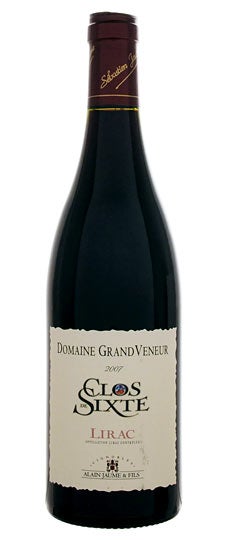 With the very nice warm chicken and bean salad that Mrs Lizardo made for dinner.
Now contemplating a digestif.
I will also link to the post I wrote up a few months ago about my Scotland trip where we drank more Scotch than Ron Burgundy on a bender.
http://observationdeck.io9.com/yes-thats-a-da…
PS: it is relevant to a certain announcement about a 50 year old British TV show that is expected this weekend.