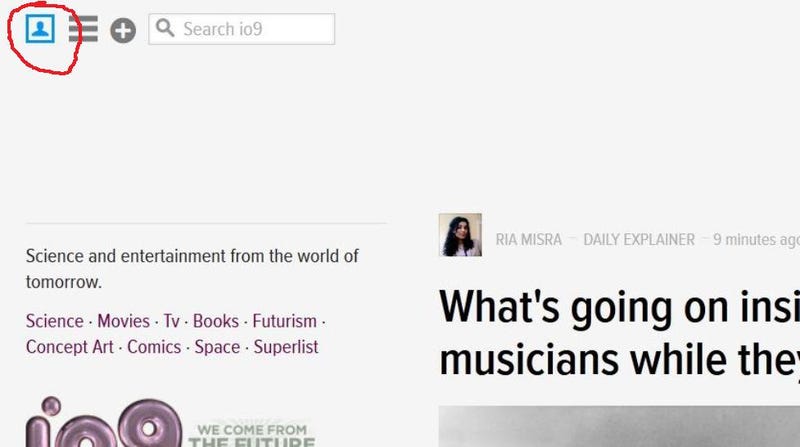 I've been seeing this on the main page since Friday when the KinjaKraken started eating my comments. I haven't made a lot of comments today so I don't know if they're still being gobbled up. But still seeing that blue icon is not a good sign.
Ernie, one of the tech guys, answered:
Re-uploading won't change much; when you're logged in you'll see a blue silhouette, and a black when you're logged out. This representation may change in the future, however the avatar display in that corner is gone for good.