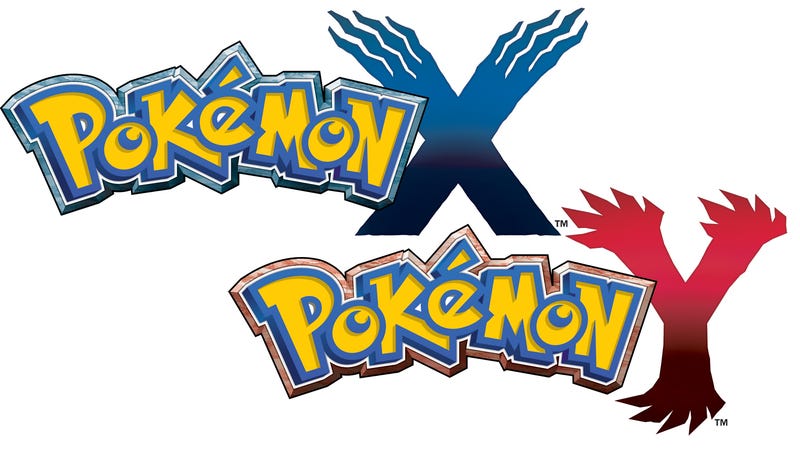 Coming to a Gamestop near you ....... in a year or 2.
Hackers have managed to find the 3 event legendaries for this gen.
Diancie
---
Volcanion
---
And Hoopa
---
As well as 2 new Mega Evolutions for Latios and Latias.
...... THOSE ARE EXACTLY THE SAME DESIGNS! What'chu trying to pull, Gamefreak.
But still, here's hoping more Mega's are revealed as more and more hackers get to work.